Here are a few links to some really interesting blogs and websites... lovely things being made by lovely people!!
www.emmalouisepilkington.co.uk - Fashion Photography genius!!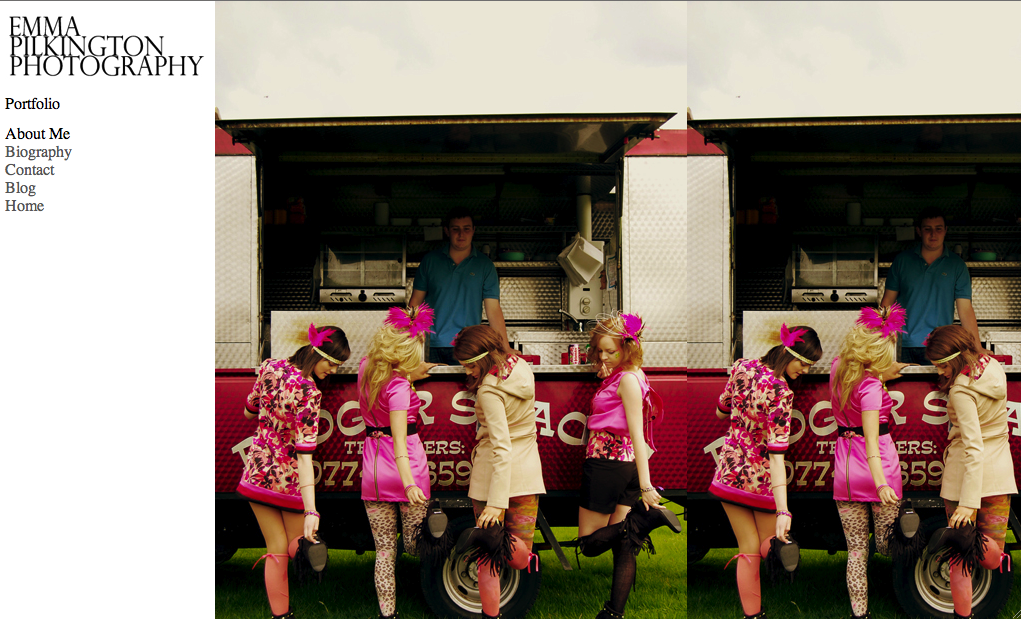 www.PdCL2.com - Revolutionary approach to combining science with fashion -  determining style     
                             by the environment surrounding us.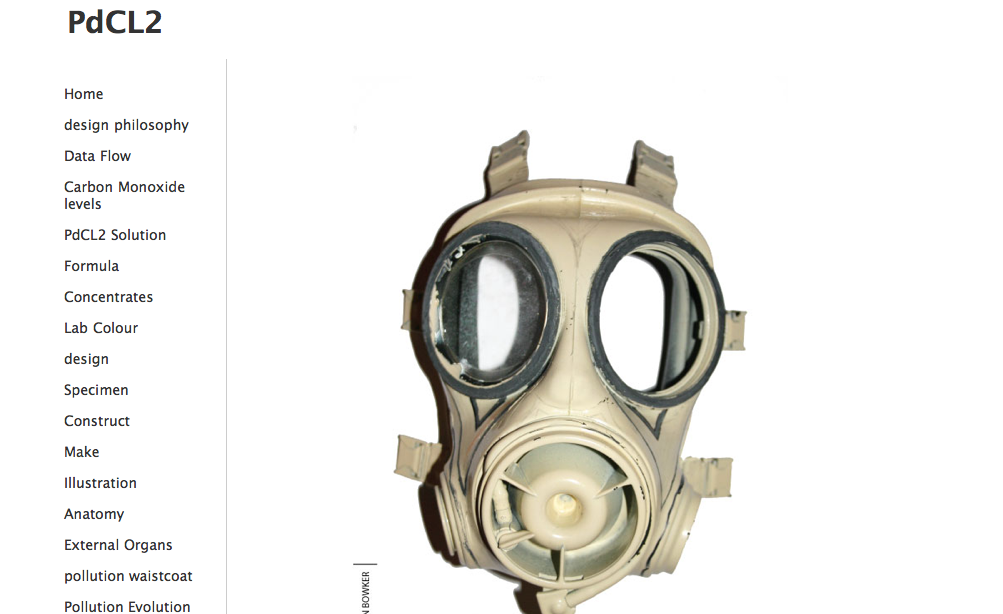 www.alexandradalman.blogspot.com/- Anti-Performance Sportswear, amazing videos and 
                                                                         layouts!!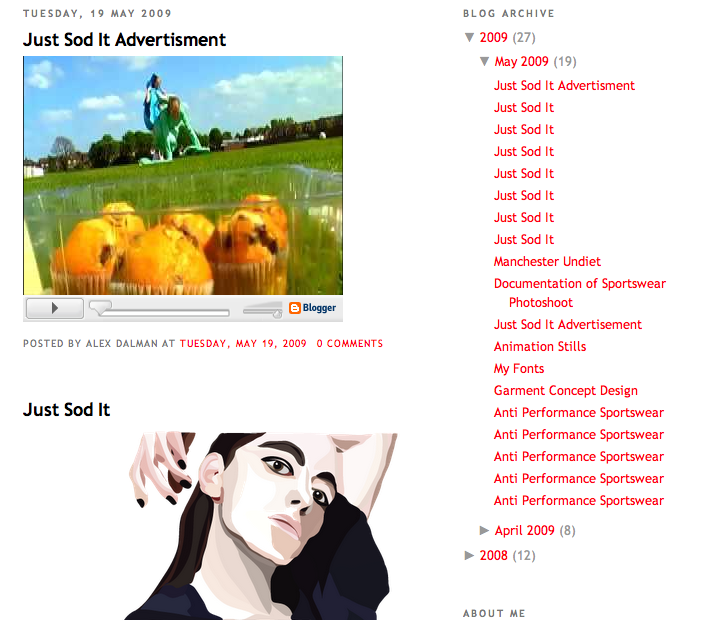 www.alexandraoverton.blogspot.com -  Lovely luxurious Print Designs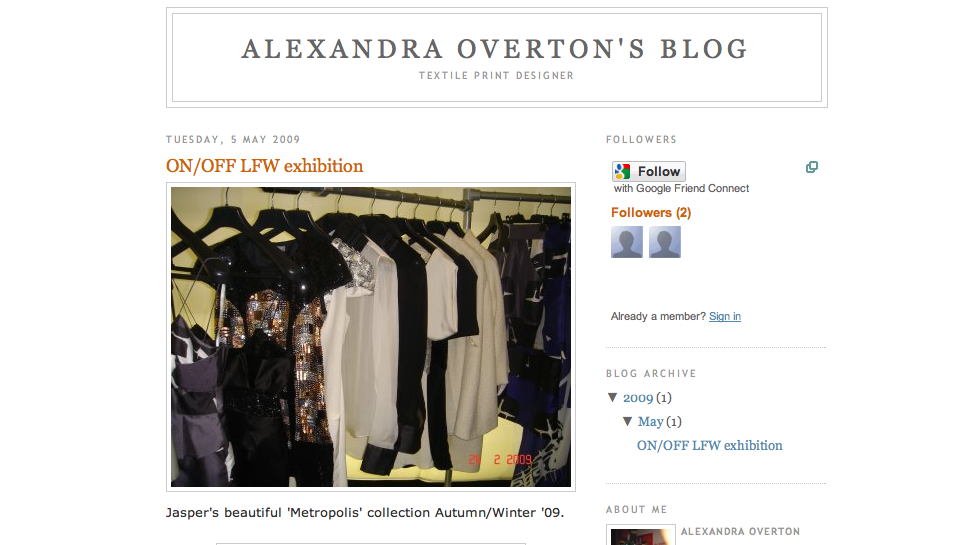 http://esthertaylorstyleanddesign.blogspot.com/ - Digital print designer and styling extraordinaire.